Technical consultancy, design services and troubleshooting for WiFi systems.
WiFi network is expected to exist almost everywhere. However, WiFi system performance is sensitive to the radio environment and also the system capacity shall be planned according the amount and type of the end users.
VoWiFi (Voice over WiFi) systems are alternative and cost-effective way to implement the voice services to the building, in the case the cellular indoor coverage is weak.
WLAN design
Using Ekahau tools, we can design the WLAN network structure according the building 2D or 3D layout. Once system is deployed, we also verify the system performance. Design and deployments of outdoor and industrial WLAN systems belong to our offering also.
It is also possible to agree maintenance, which ensures system performance is being monitored in a longer term, to ensure the best end-user experience on the whole lifetime of the system.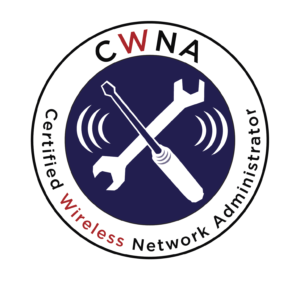 ---
---